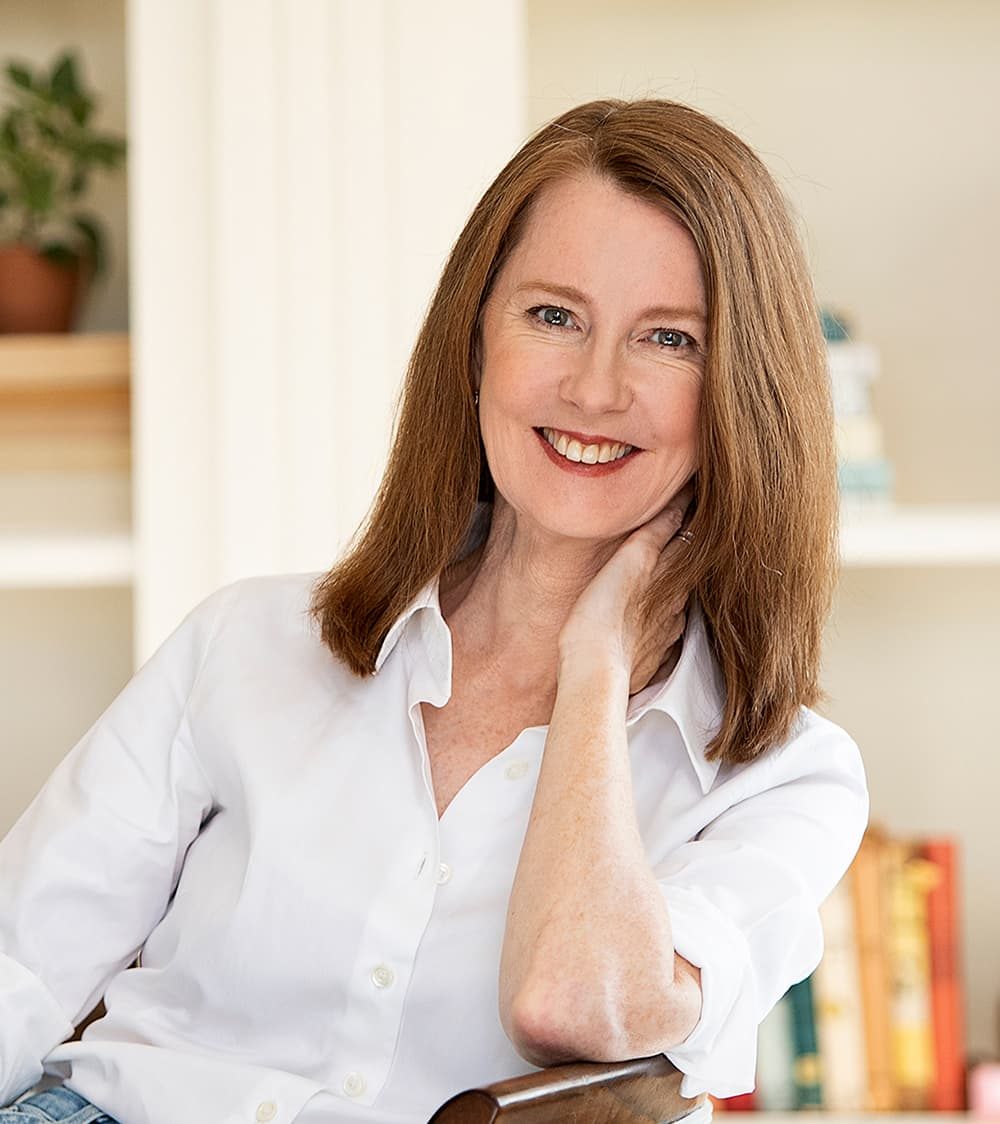 We can accept ourselves and also expect more from ourselves.
In my work, I investigate unexpected truths about everyday life—and identify ways we can take happiness from the transcendent to the concrete.
Life in Five Senses is available now!
Order a print copy of my new book, or get the audio book.
"Sometimes we can minister to the spirit through the body; sometimes we can minister to the body through the spirit." —Gretchen Rubin
Go outside for 23 minutes a day in 2023 and track your activity in the Happier™ app. At one million entries, the Happier app will make a donation to One Tree Planted. Free to download and participate.
420: A Bonanza of Hacks for Using Our Five Senses for Happier Lives
In the Very Special Episode, we discuss hacks for tapping into the five senses to help make our lives happier, healthier, more productive, and more creative. So many fun, easy, creative hacks!
What's Your Most Neglected Sense?
Take the free quiz to discover which of your senses is the most neglected. Once you identify your neglected sense, you can find a new source of comfort, calm, and creativity.
50 Tips to Get Out of Your Head Using Your Five Senses—Right Now
If you're feeling stuck in your head, here are some practical, manageable suggestions of activities to try, right now.
Explore your senses with the Happier™ app
All month long in the Happier app, you'll find self-knowledge questions, useful tips, fun challenges, and more to help you explore your senses. Plus, join the Habit Jump-Start starting Sunday, May 21st to tune into your senses outdoors.
Subscribe to Gretchen's newsletter.
Every Friday, Gretchen Rubin shares 5 things that are making her happier, asks readers and listeners questions, and includes exclusive updates and behind-the-scenes material. Find the most recent newsletter here.
Discover the latest articles and podcast episodes.
Explore Gretchen Rubin's work on these popular topics.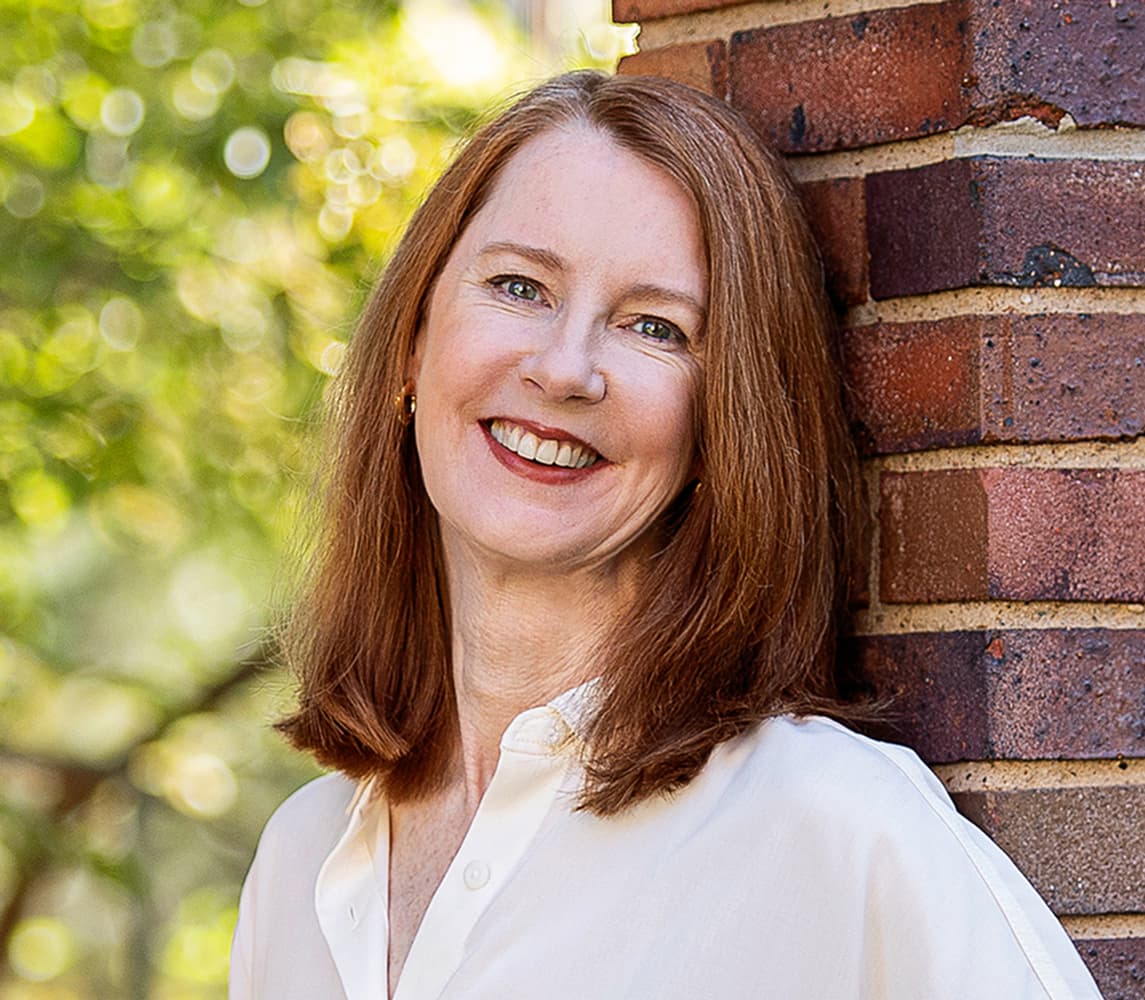 Hi, I'm Gretchen Rubin. For more than a decade, I've been studying human nature—the science of the soul. My happiness project is to understand myself, the people around me, and how we can move from good intentions to concrete actions to build happier lives.