Carla Hall is a world-famous chef and TV personality. She is known for her appearances on Bravo's Top Chef, her cookbook Carla Hall's Soul Food: Everyday and Celebration, and her podcast Say Yes! with Carla Hall. Her career began when she left a job in accounting to become a model in Paris and pursue her love of cooking. Her mantra? "Say yes. Adventure follows, then growth."
Interview: A Conversation with Carla Hall
In this video interview, Carla talks with Gretchen Rubin about her Four Tendencies personality framework and how she has found success with her Rebel Tendency.
For Rebels, a sense of identity is essential to achieving their aims. For more information about the Rebel Tendency and the Four Tendencies personality framework:
Episode 43
"You Can't Make Me, and Neither Can I." Listener Round-Up of the Four Tendencies.
More About the Four Tendencies
The Four Tendencies is a personality framework developed by Gretchen Rubin that reveals how we respond to inner and outer expectations. Learn more about yourself and others with our collection of resources.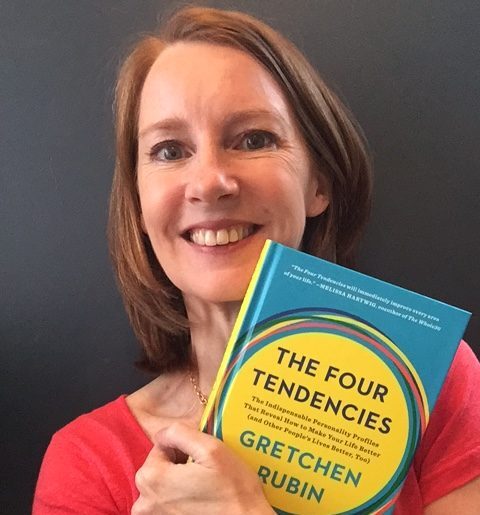 Watch interviews with every Tendency and learn more about the Four Tendencies framework.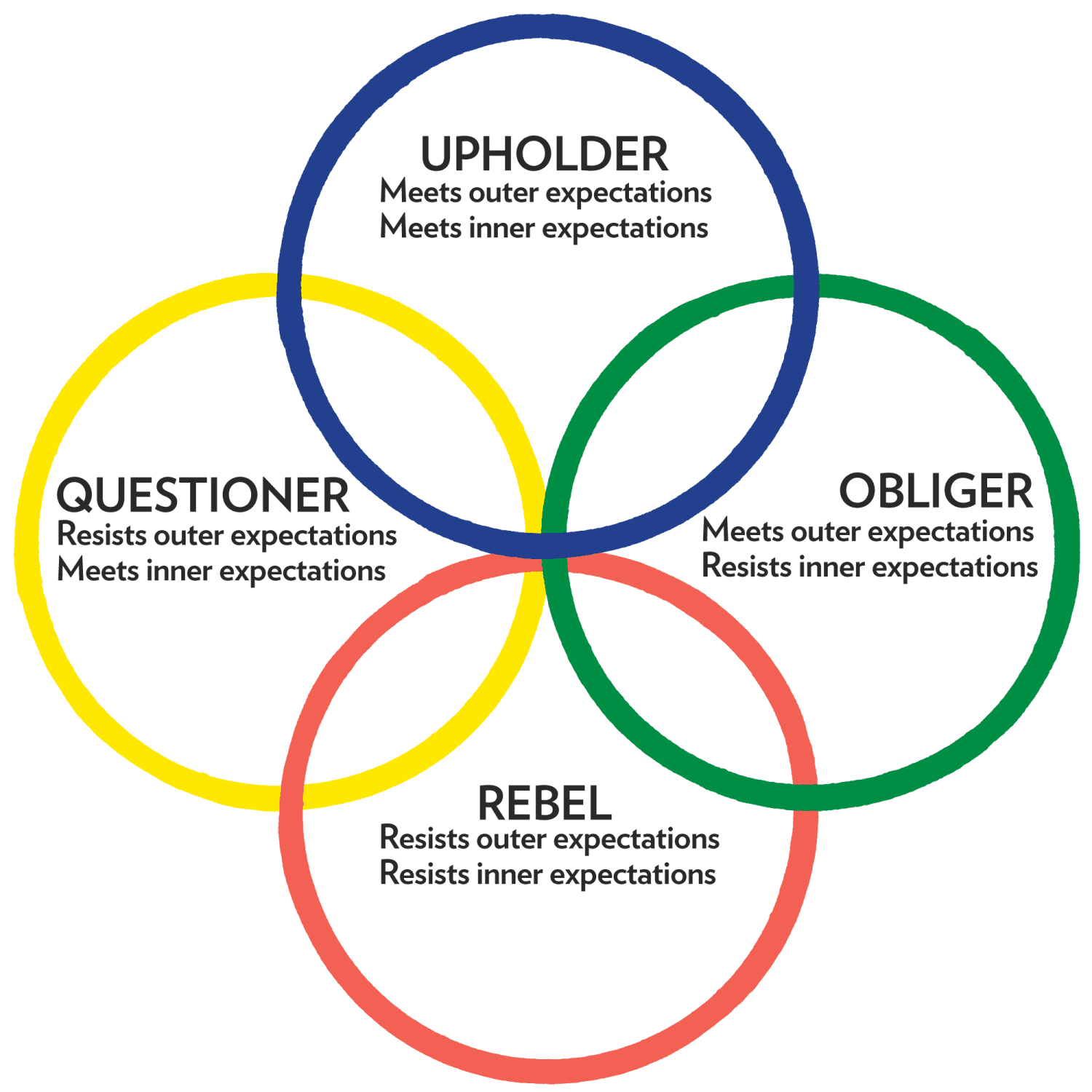 Find out whether you're an Obliger, Questioner, Upholder, or Rebel.​