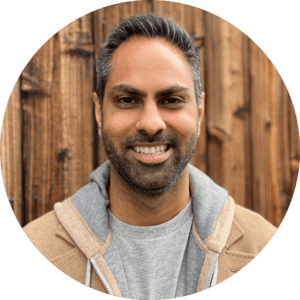 Ramit Sethi is a personal finance expert and entrepreneur, author of the New York Times Best Seller, I Will Teach You to Be Rich, and founder of IWillTeachYouToBeRich.com. He uses psychology and systems to help people learn how to live a rich life.
Interview: A Conversation with Ramit Sethi
In this video interview, Ramit talks with Gretchen Rubin about her Four Tendencies personality framework, the tension between process and creativity, and how he has harnessed his Upholder Tendency.
For Upholders, discipline is freedom when it comes to achieving their aims. For more information about the Upholder Tendency and the Four Tendencies personality framework:
Episode 35
A Close Look at the Upholder Personality; Are You Like Gretchen and Hermione?
More About the Four Tendencies
The Four Tendencies is a personality framework developed by Gretchen Rubin that reveals how we respond to inner and outer expectations. Learn more about yourself and others with our collection of resources.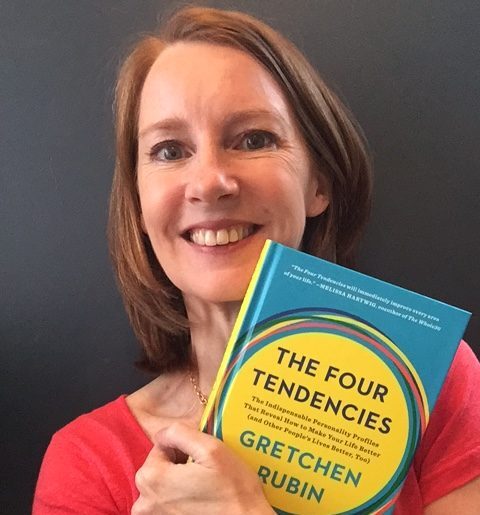 Watch interviews with every Tendency and learn more about the Four Tendencies framework.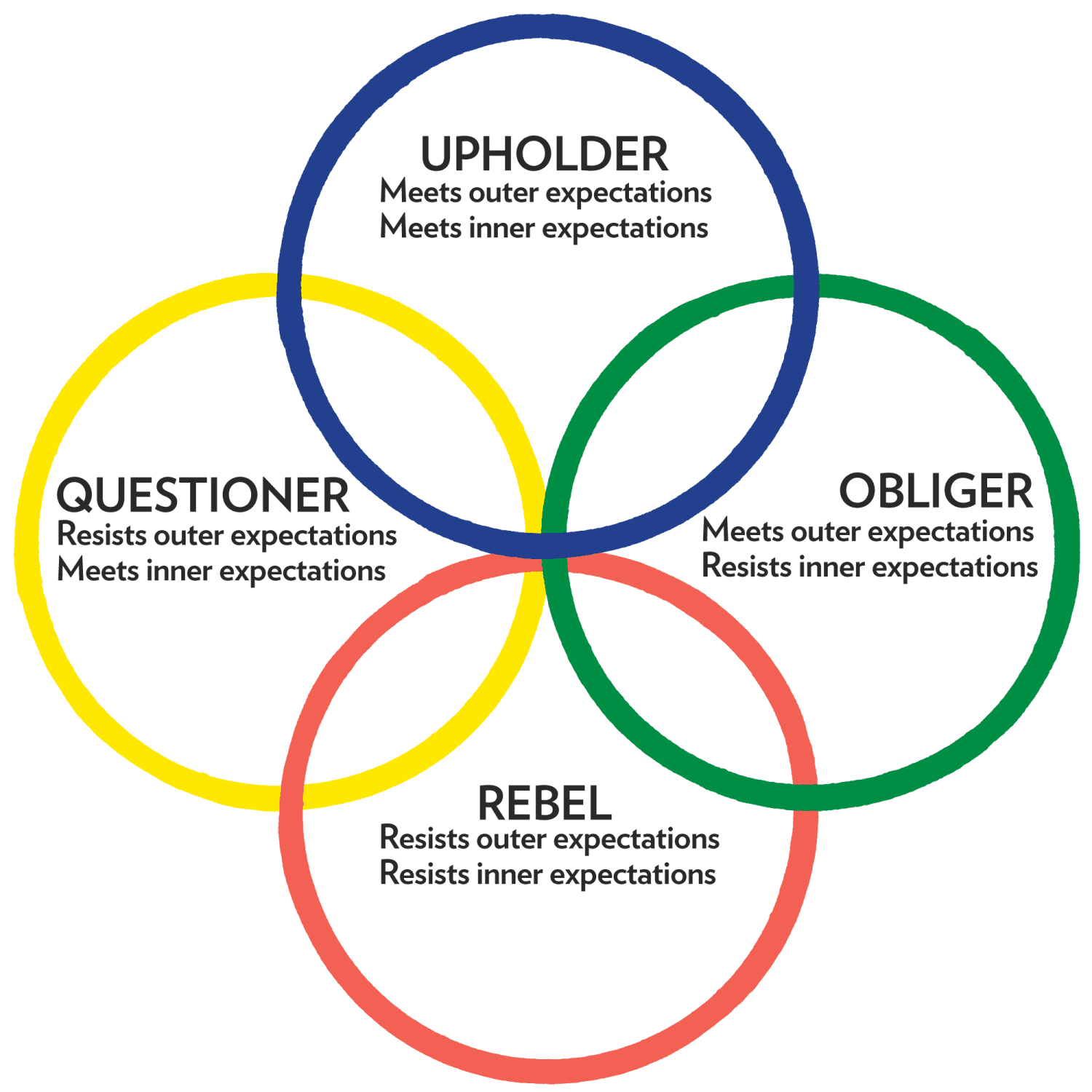 Find out whether you're an Obliger, Questioner, Upholder, or Rebel.​