We can accept ourselves and also expect more from ourselves.
In my work, I investigate unexpected truths about everyday life—and identify ways we can take happiness from the transcendent to the concrete.
"To be happy at home is the ultimate result of all ambition, the end to which every enterprise and labour tends." —Samuel Johnson, "The Rambler," No. 68
New Journals Have Arrived!
399: Give a Holiday Gift to Your Future-Self, an Easy Photo Hack, and How to Keep Healthy Boundaries
We talk about how we can give a gift to our future selves by starting to prepare for the holidays early. We also share a listener's hack about getting great photos, and we talk to Whole30's Melissa Urban about practical strategies for establishing healthy boundaries.
Starting in September (the new January), Gretchen Rubin dedicated a school year to concentrate on the factors that matter for home, such as possessions, marriage, time, parenthood, body, neighborhood. Happier at Home is the account of what she tried, and what she learned, when she undertook to be happier at home.
Tips for Making the Holidays More Fun—with a Little Planning
The holidays are fun, but they can take a lot of time, energy, and money. Planning ahead can make things less stressful. On social media, I asked for ideas about ways to prepare early for the holidays, to make it easier to relax, enjoy, and celebrate.
This month in the Happier™ app, you'll find tips and inspiration for making your home life happier—from refreshing overlooked spaces to creating a "threshold ritual." You can also explore ways to engage with the sensations and traditions that the season brings.
Subscribe to Gretchen's newsletter.
Every Friday, Gretchen Rubin shares 5 things that are making her happier, asks readers and listeners questions, and includes exclusive updates and behind-the-scenes material. Find the most recent newsletter here.
Discover the latest articles and podcast episodes.
Explore Gretchen Rubin's work on these popular topics.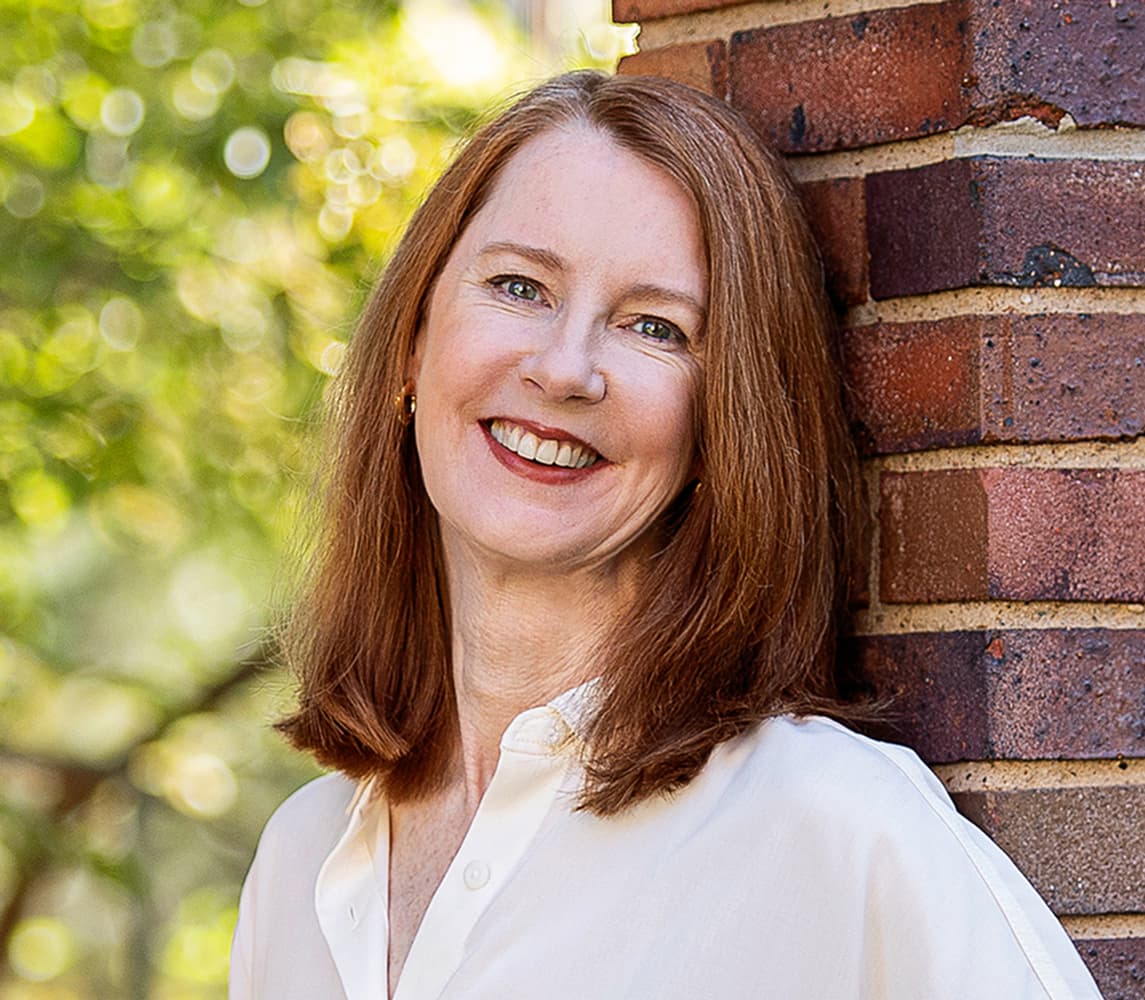 Hi, I'm Gretchen Rubin. For more than a decade, I've been studying human nature—the science of the soul. My happiness project is to understand myself, the people around me, and how we can move from good intentions to concrete actions to build happier lives.