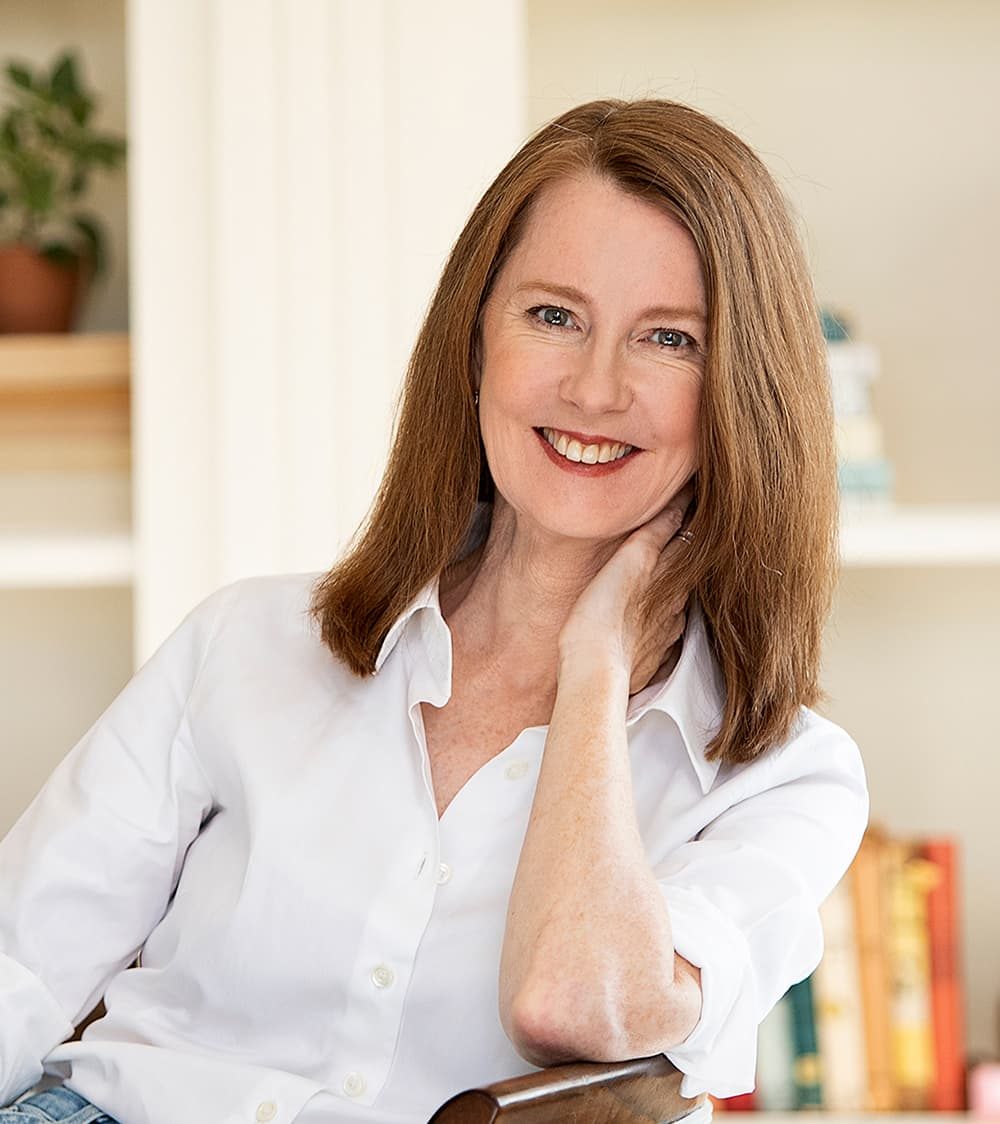 We can accept ourselves and also expect more from ourselves.
In my work, I investigate unexpected truths about everyday life—and identify ways we can take happiness from the transcendent to the concrete.
"Energy creates energy. It is by spending myself that I become rich."—Sarah Bernhardt, quoted in Madame Sarah
The Happiness Project: Revisited
Join Gretchen Rubin for the 15th anniversary of her #1 New York Times bestselling book The Happiness Project. This course is a one-time, one-year opportunity to collaborate with Gretchen as she experiments with a happiness project in 2024, revisiting the monthly themes from the book in a multi-media, interactive format.
The Muse Machine is a deck of 150 cards with (somewhat mysterious) creative prompts to consult whenever you feel stuck. These indirect directions are short, suggestive, and open-ended, so that they ignite unexpected insights.
449: Make a Mindful Investment in Yourself, a Hack for Falling Asleep, and Fun with Pop-Tarts
We discuss why making a mindful investment in ourselves is a good way to spend our time, energy, and money. We also suggest a hack for falling asleep more easily, and we tackle a listener's question about a messy adult son who has moved back home. Plus, we talk about the nostalgia we felt when we shared a frosted cherry Pop-Tart—fun with the five senses!
Struggling to find the perfect gift? This free quiz will inspire you. When you learn your recipient's gift-appreciation profile–whether that person is an Easy-to-Please, a Tried-and-True, an Enthusiast, or a Connoisseur–you'll be able to make a great choice.
Want to Spend Your Time, Energy, and Money More Wisely?
Mindful investment includes habits and actions related to the wise investment of our time, energy, and effort. Are we spending those resources purposefully, in a way that reflects our values and supports our long-term happiness?
Know Yourself Better with the Happier™ app
With our new journal feature in the Happier app, subscribers can save their responses to weekly self-knowledge prompts, creating a valuable archive of insights. First-time subscribers can try this new premium feature free for a limited time.
Spending With Purpose: Ramit Sethi on Using Your Money as a Tool for Happiness
We often hear that "Money can't buy happiness," and while it's true that money can't buy happiness, money can buy things that contribute mightily to happiness. I talked to finance expert Ramit Sethi about how we can use our money mindfully.
Life in Five Senses is available now!
Order a print copy of my new book, or get the audio book.
Subscribe to Gretchen's newsletter.
Every Friday, Gretchen Rubin shares 5 things that are making her happier, asks readers and listeners questions, and includes exclusive updates and behind-the-scenes material. Find the most recent newsletter here.
Discover the latest articles and podcast episodes.
Explore Gretchen Rubin's work on these popular topics.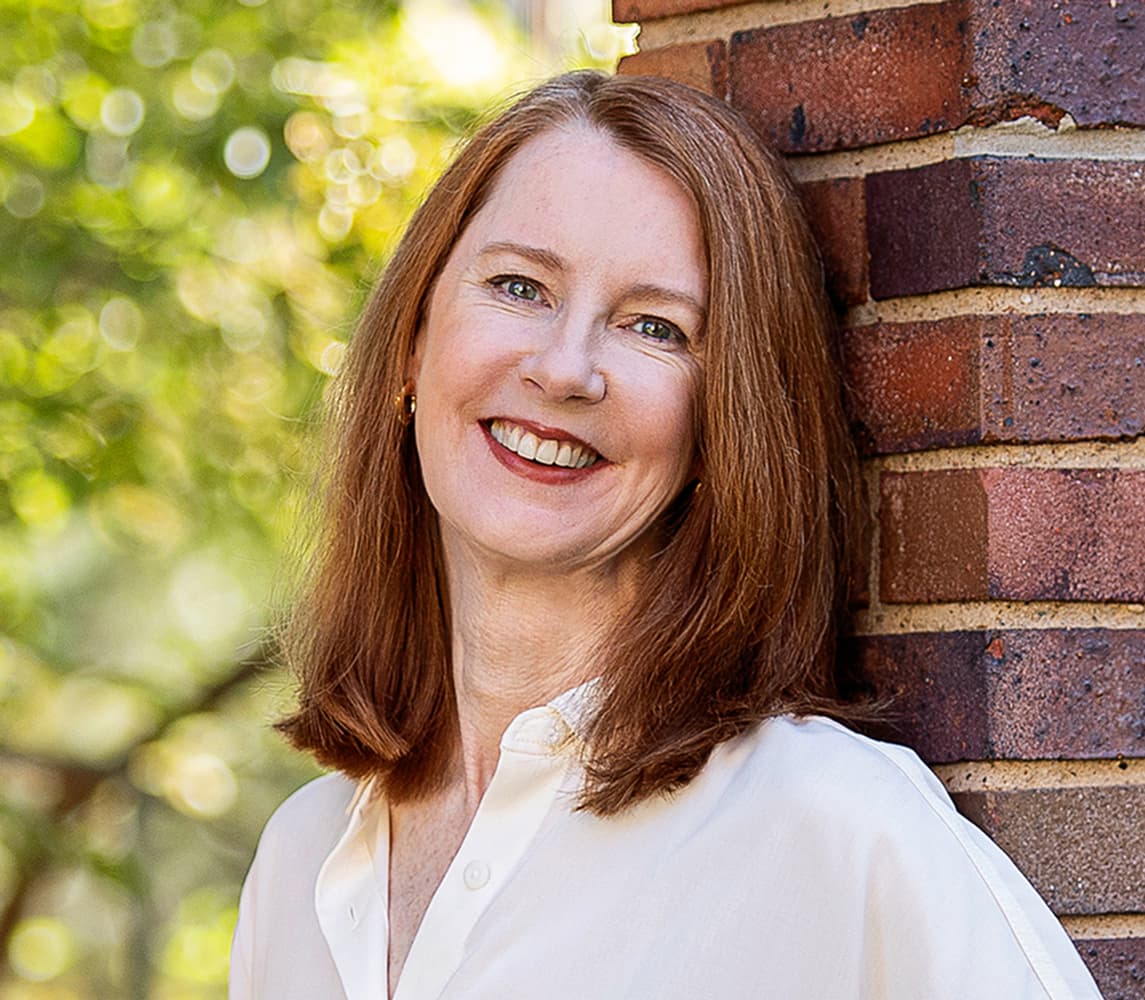 Hi, I'm Gretchen Rubin. For more than a decade, I've been studying human nature—the science of the soul. My happiness project is to understand myself, the people around me, and how we can move from good intentions to concrete actions to build happier lives.