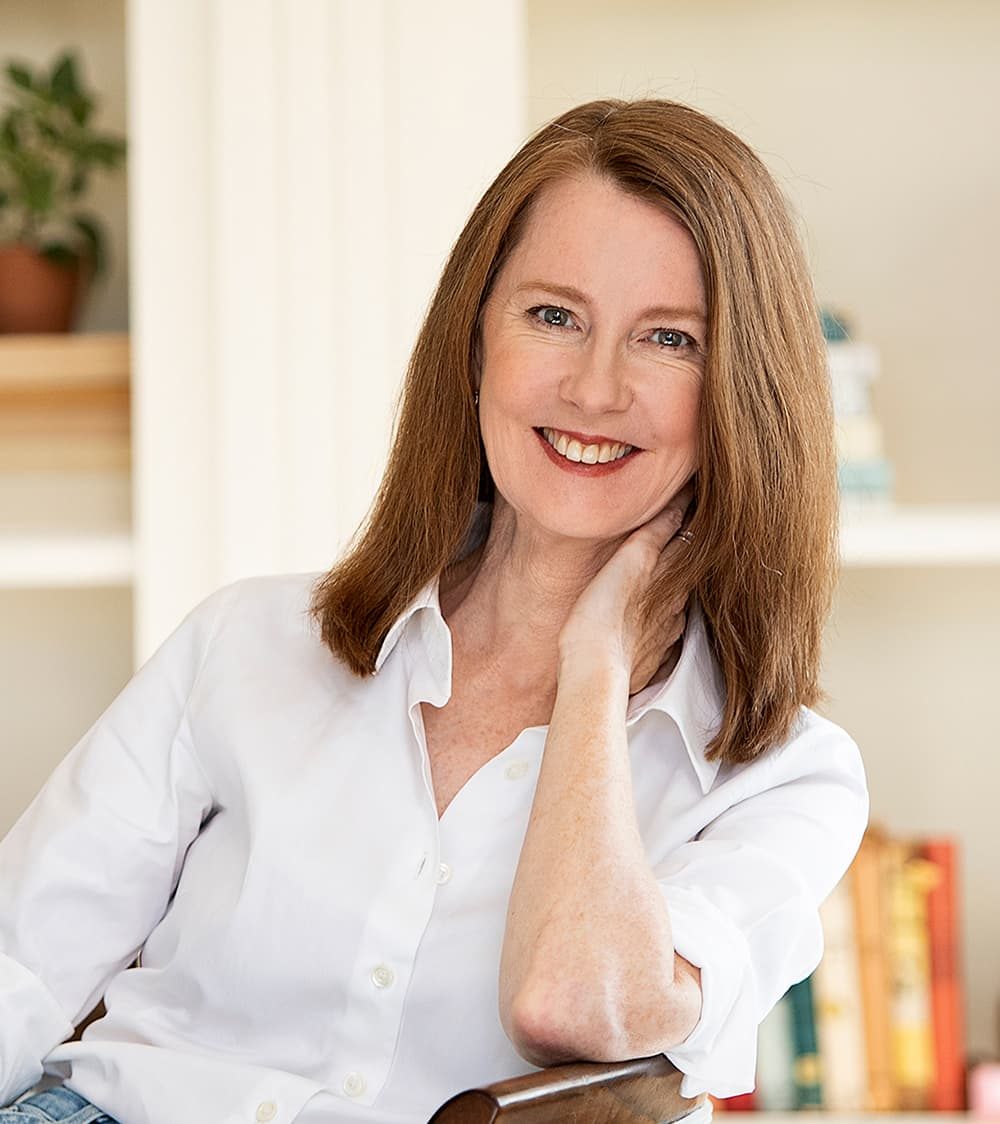 We can accept ourselves and also expect more from ourselves.
In my work, I investigate unexpected truths about everyday life—and identify ways we can take happiness from the transcendent to the concrete.
"Since time is the one immaterial object which we cannot influence—neither speed up nor slow down, add to nor diminish—it is an imponderably valuable gift."—Maya Angelou, Wouldn't Take Nothing for My Journey Now
Know Yourself Better with the Happier™ app
With our new journal feature in the Happier app, subscribers can save their responses to weekly self-knowledge prompts, creating a valuable archive of insights. First-time subscribers can try this new premium feature free for a limited time.
443: Clear the Decks! We Try Something New to Get Ready for September, the Other New Year
We're trying something new for this episode: a fun "Clear the Decks" exercise. This time, we're using it to help prepare to return to the usual routines after the summer, but it can be used any time we need to gear up for a change or challenge.
Self-knowledge is a key to happiness. The Four Tendencies personality framework offers insight into how we respond to expectations—from ourselves and others—so that we can more effectively achieve our aims.
Know Yourself Better: What Kind of Procrastinator Are You?
As with any know-yourself-better question, clarity brings insight. Once we know the kinds of procrastination we tend to use, we can more easily spot unhelpful patterns.
This six-month journal prompts you to explore your five senses to find new sources of calm, creativity, and connection and engage with the world around you.
Life in Five Senses is available now!
Order a print copy of my new book, or get the audio book.
Subscribe to Gretchen's newsletter.
Every Friday, Gretchen Rubin shares 5 things that are making her happier, asks readers and listeners questions, and includes exclusive updates and behind-the-scenes material. Find the most recent newsletter here.
Discover the latest articles and podcast episodes.
Explore Gretchen Rubin's work on these popular topics.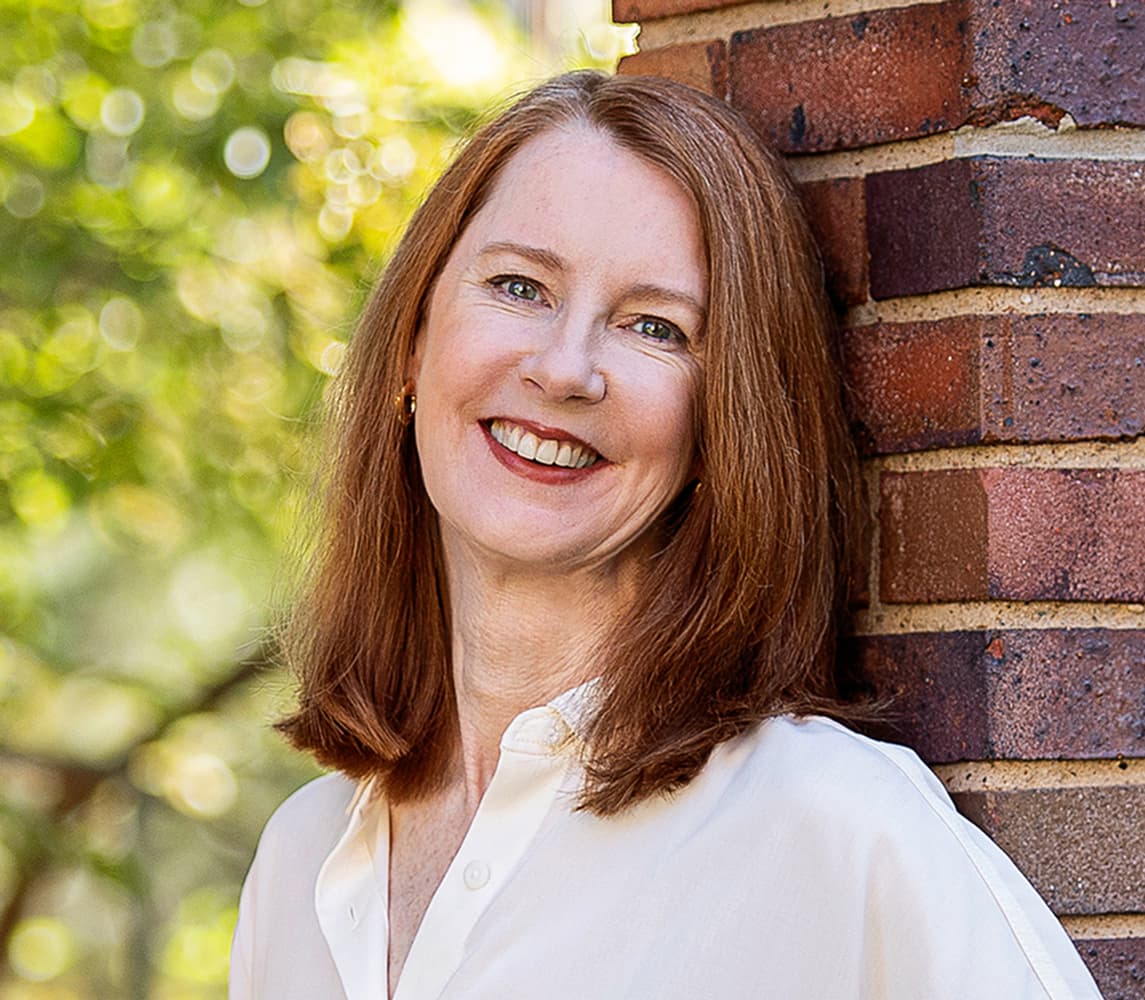 Hi, I'm Gretchen Rubin. For more than a decade, I've been studying human nature—the science of the soul. My happiness project is to understand myself, the people around me, and how we can move from good intentions to concrete actions to build happier lives.