We can accept ourselves and also expect more from ourselves.
In my work, I investigate unexpected truths about everyday life—and identify ways we can take happiness from the transcendent to the concrete.
Life in Five Senses
Get bonus content when you pre-order.
"I go to Nature to be soothed and healed, and to have my senses put in tune once more." —John Burroughs, "The Gospel of Nature"
Go outside for 23 minutes a day in 2023 and track your activity in the Happier™ app. At one million entries, the Happier app will make a donation to One Tree Planted. Free to download and participate.
409: We Reveal Our Yearly Challenge for 2023, Plus Post-Holiday Hacks and a Suggestion for Family TV
We reveal our yearly challenge for "____23 in 2023," share listeners' ideas for post-holidays hacks, and give a suggestion for a TV show for families to watch together.
Habits are the invisible architecture of daily life. We repeat about forty percent of our behavior almost daily, so if we change our habits, we change our lives.
How to Make & Keep a New Year's Resolution
People often ask me, "Is it a good idea to make New Year's resolutions?" The fact is, there's no one-size-fits-all solution for happiness and good habits. If January 1 feels like an auspicious day to begin, embrace it. If not, don't.
New Year – Same You, But With Better Tools!
It's not hard to change your habits if you do it in the way that's right for you. The trick is 1) to know yourself, and 2) to choose the right tool for you. I've been working hard to develop more tools so that I can offer a great habit-change tool for just about everyone.
Subscribe to Gretchen's newsletter.
Every Friday, Gretchen Rubin shares 5 things that are making her happier, asks readers and listeners questions, and includes exclusive updates and behind-the-scenes material. Find the most recent newsletter here.
Discover the latest articles and podcast episodes.
Explore Gretchen Rubin's work on these popular topics.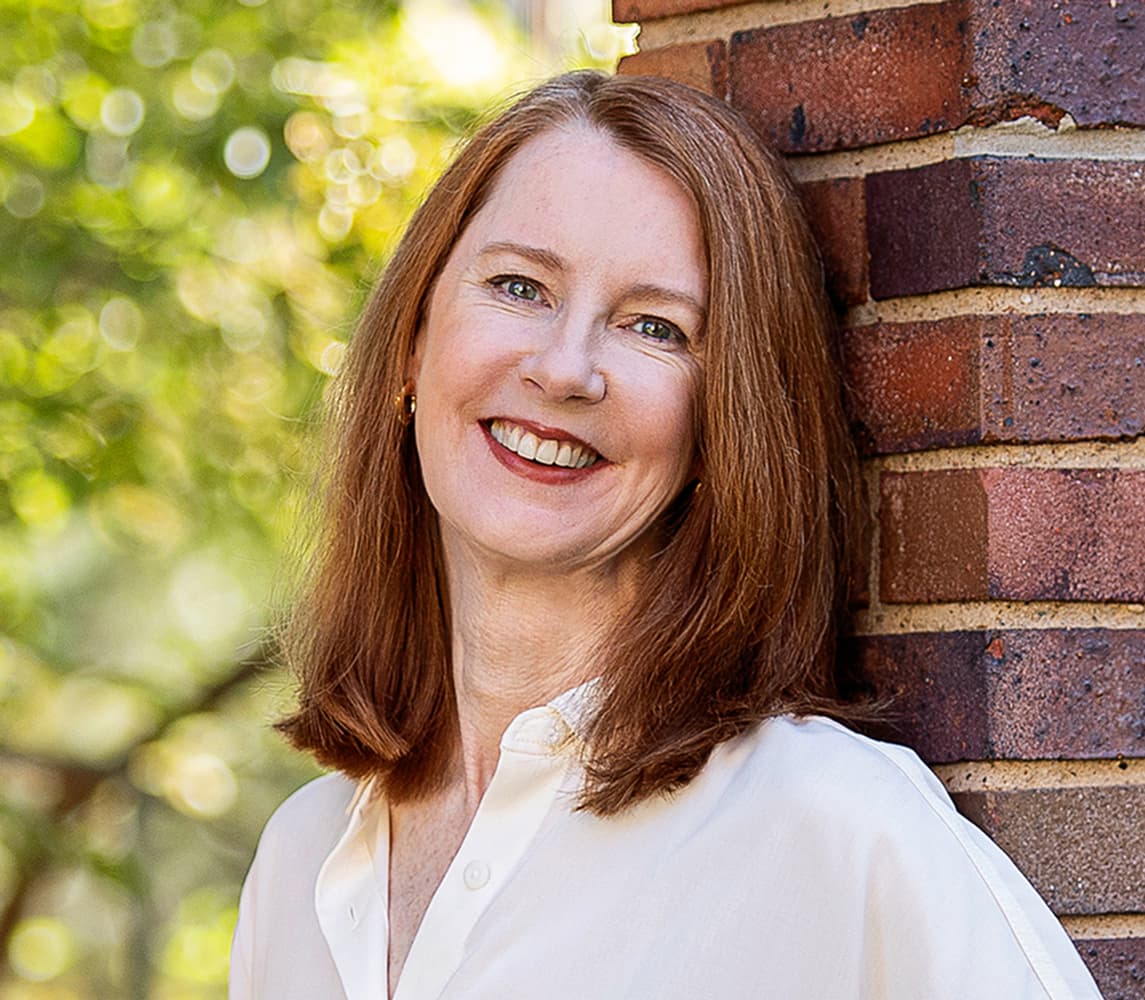 Hi, I'm Gretchen Rubin. For more than a decade, I've been studying human nature—the science of the soul. My happiness project is to understand myself, the people around me, and how we can move from good intentions to concrete actions to build happier lives.