We can accept ourselves and also expect more from ourselves.
In my work, I investigate unexpected truths about everyday life—and identify ways we can take happiness from the transcendent to the concrete.
Life in Five Senses
Get bonus content when you pre-order.
"Love takes off the masks that we fear we cannot live without and know we cannot live within." —James Baldwin, "The Fire Next Time"
Go outside for 23 minutes a day in 2023 and track your activity in the Happier™ app. At one million entries, the Happier app will make a donation to One Tree Planted. Free to download and participate.
415: Aim to Show Up, Agree on a Code Phrase for "Change the Subject," and Why No One's Right or Wrong
We talk about why it's a good idea to aim to show up and why it's helpful to establish a code phrase with your sweetheart to let them know, "Change the subject." We also talk about how to avoid arguments about who is right and who is wrong.
Knowing the answer to one simple question—How do we respond to inner and outer expectations?—can help us achieve our aims, reduce conflict, and improve communication.
Eight Tips for Maintaining Friendships
Ancient philosophers and scientists agree: strong social ties are a KEY to happiness. You need close, long-term relationships; you need to be able to confide in others; you need to belong; you need to get and give support.
Know Yourself Better: Building Connections Journal
Whether your aim is to make new friends or strengthen existing relationships, this journal will help you to understand yourself and others better, and find new ways to connect.
Subscribe to Gretchen's newsletter.
Every Friday, Gretchen Rubin shares 5 things that are making her happier, asks readers and listeners questions, and includes exclusive updates and behind-the-scenes material. Find the most recent newsletter here.
Discover the latest articles and podcast episodes.
Explore Gretchen Rubin's work on these popular topics.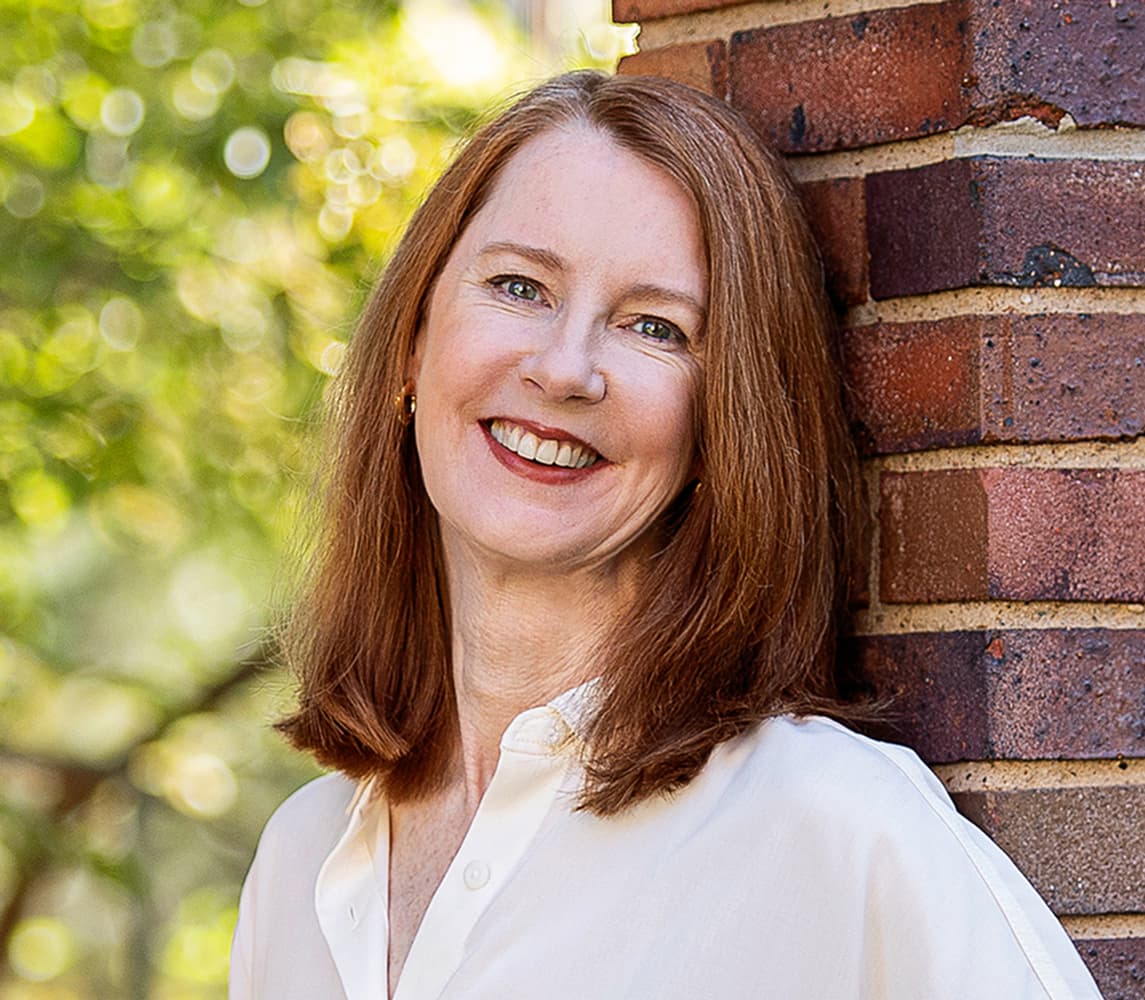 Hi, I'm Gretchen Rubin. For more than a decade, I've been studying human nature—the science of the soul. My happiness project is to understand myself, the people around me, and how we can move from good intentions to concrete actions to build happier lives.